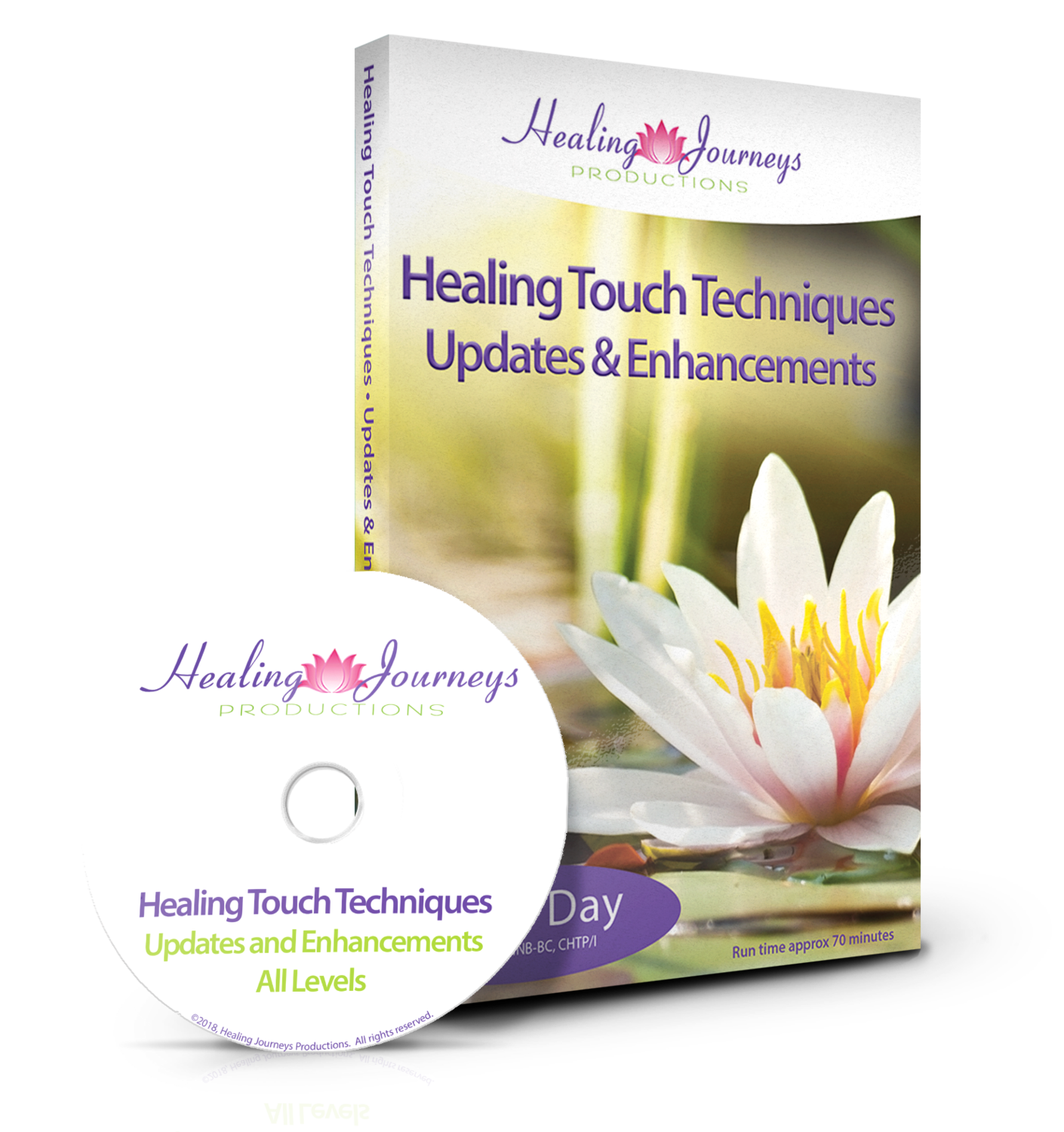 With Gratitude
Dr. Monireh (Moné) Ayoubzadeh  April 2019
I would like to take this opportunity to thank you for creating such outstanding collection of DVD's.  Truly, it is a collection of gems for individuals who seek to review and go deeper into the Healing Touch techniques. Every video is completely packed with practical learning. You explain each technique, with a superb detail clearly and concisely.  With a warm and soothing voice you expound in an easy-to understand and follow approach to any individual who is interested in promoting healing and relaxation with this powerful healing modality.  And most important of all, as a heart-centered energy practitioner, mentor and teacher, you exemplify this positive, radiant and peaceful energy in the most pure and exquisite style.  Thank you for creating such an enlightening, hear-felt learning tool. This collection is an excellent resource for practitioners, up and coming practitioners, and health enthusiasts.  I thoroughly enjoyed each video and have watched it several times to review and practice the techniques and I highly recommend them.
Thank You for Offering These Videos to Help Students and Pracitioners
Karen Stewart – April 2018
Our group is very enthusiastic about the way you very clearly present the modifications in a calm, positive & upbeat manner. Thank you for having the foresight to put this together for the many students, practitioners & instructors who might be a bit distressed by all the changes. I think it will go a long way in alleviating the fear some may be feeling.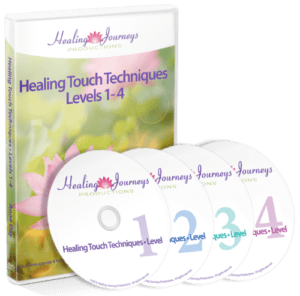 A Fabulous Resource!
Carol Hughes  April 2018
I want to compliment you on your wonderful new resource. It has been so helpful to see you address the updates and enhancements to all HT levels, and your descriptions are so clear. I will definitely recommend that practitioners get a copy of it! What a fabulous resource.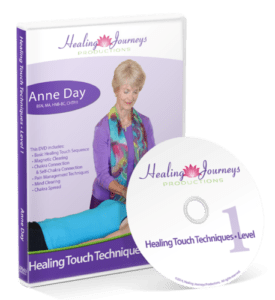 Your Work is Fantastic!
Margo Baker – October 2014
I received the package of videos today and immediately watched level 3 which is to my mind the biggest leap in development along the way. Your work is fantastic! I hope to persuade our Healing Partners folks to buy them for review. We are bringing on a cadre of new folks, all of whom have completed Level 2. They will be paired with mentors within our circle of providers for continuing supervision and support. This resource will be wonderful for the mentors to get clear about what they have learned, what they haven't learned, and how to fine tune each technique according to client need.
This was quite an undertaking and so well done. In fact, I can't imagine anyone who could have done it better! I especially liked the attribution before each technique as well as the continuing commentary as you demonstrate. Thanks so much!
Many Thanks for Your Wonderful Work!
Andrea, HT Student – August 2014
I have spent MANY, MANY hours and a LOT of money attending classes on my way for Levels 3, 4 & 5 and certification. However, I have "learned" the most by watching your Level 1 DVD.  It is beautiful as well as educational.  By watching your video, I gained the confidence that I had the skills to offer friends and family HT sessions and have been doing so for a while now. Frequently, I look at your DVD again just to listen to your kind voice and watch your gentle technique. Many thanks for your WONDERFUL work and amazing DVD.
Written Updates to the HT Techniques DVDs