Receive the blessing of being able to create Sacred Space anywhere you are, at any time you need.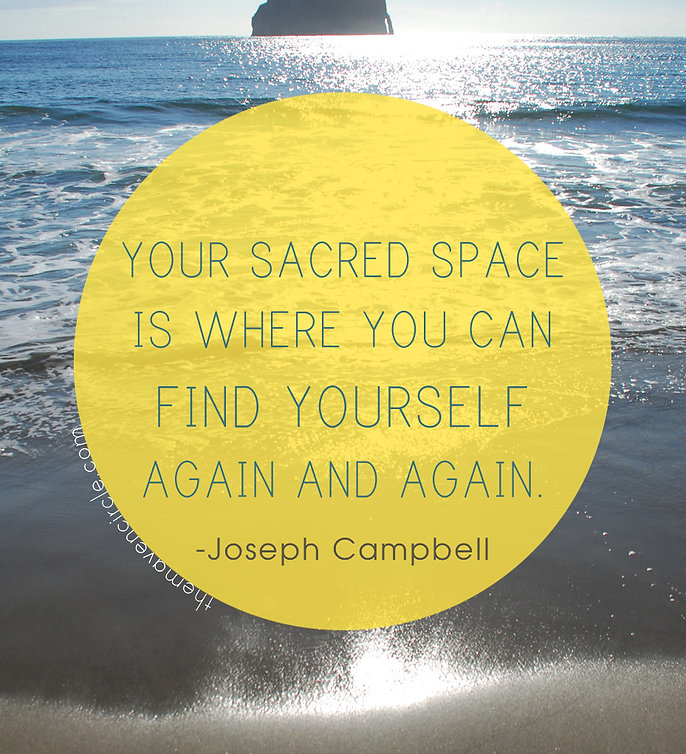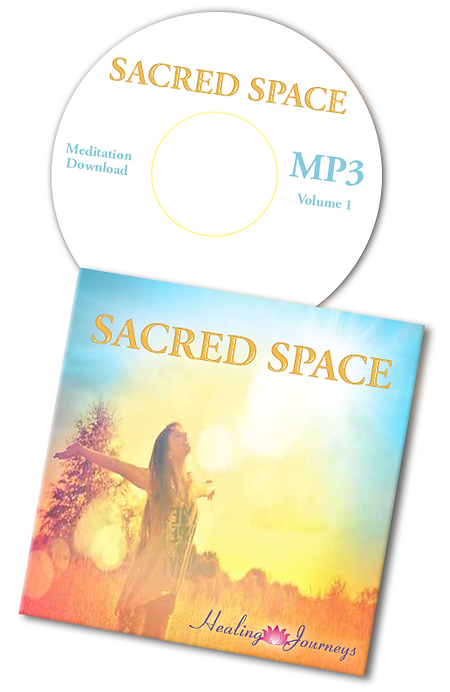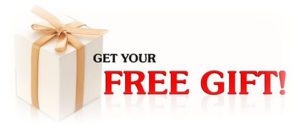 Everyone needs to have a sacred space that they can go to whenever they need. Being able to create it whenever I need helps me be more centered, grounded and able to serve more people, more effectively. You don't need to feel drained or overwhelmed. You can enter your own personal sanctuary and rejuvinate your soul and spirit.
If you desire a lasting sense of peace and tranquility as you go through your day, I hope you will explore our resources such as guided meditations, videos and blogs as well as our very affordable Healing Touch Classes.
I'd love to add you to my mailing list and give you a useful meditation to help you achieve your own special Sacred Space whenever you want or need.
Just register in the area on the right side of this page.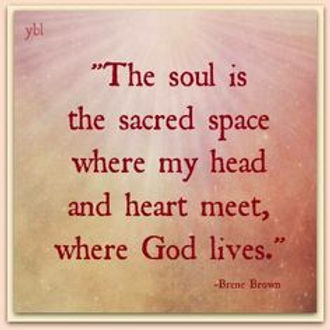 Learn more about Healing Touch
Click on the icons below to get access to
the Healing Touch Review of Techniques Levels 1-4 or Updates and Enhancements